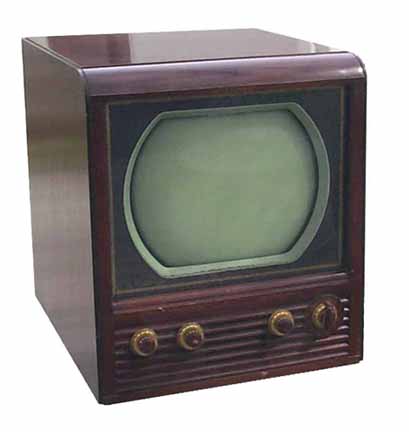 IF YOU ARE IN THE SOUTH FLORIDA AREA THURSDAY 7/23, CBS4 WILL BE RUNNING MY SEGMENT SOMETIME BETWEEN 5 AND 6:30!!!!! TIVO OR WATCH!
Last week I received a call about doing a segment for CBS4 Miami as an "Expert Mom." It's ironic because I am totally an expert at the mom thing, as most of you know. It's about time the media noticed. I was told the interview needed to be soon, so we agreed on Friday. On Thursday at noon I received a call from the reporter asking, "Can I come in an hour? This is the only time I am available."
Well, I was still in sweaty workout clothes and hadn't had a bite to eat. Oh, and I was also researching the subject of the interview. I said, "Fine, but hair and make-up will have to take precedence. " He agreed, and that's when I knew we'd be friends. I jumped in the shower and recited whatever info I could remember. I then grabbed a bowl of cereal and a serving ladel.  You get bigger bites that way.  I shoveled spoonfuls in with one hand, blew my hair dry with my second hand, and put on make-up with my third. Yes, I have three hands but that is a whole other blog.
The subject of the interview was, "What can moms do with their kids when they are not in camp?" The reporter questioned me about my blog, "Oh, is that what you write about? Places to take the kids? Crafts you can do at home?" I said, "No, I write about what happens when you do those things and they go horribly wrong."
He really had no response and may have searched for a door, but all exits were barricaded. I would not lose the interview.  Aside from some dramatic sweeping hand gestures and goofy comments in a fake accent, I think the interview went famously. In the end, I'll look like a certified expert or a certifiable lunatic.  it's all in the editing.
By the way, look at my armpits for a tuft of white tissue. Yes, when I was blow drying my hair and sweating I shoved tissues in to make sure I didn't have marks on my dress. Apparently I forgot to take them out… Good times, good times.
If you are not in South Florida, I will post a link… Maybe.
PS I was asked back to do another segment on back to school bargains!!!